Home

/

Robert Sorby 1.6mm Ball Point (3 Pack) replacement for the Peter Child Pyrograph

24-05-2022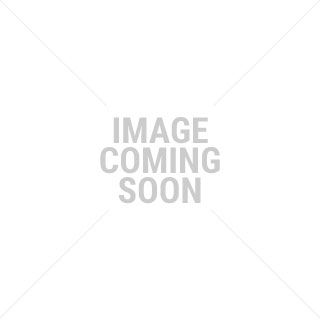 Robert Sorby 1.6mm Ball Point (3 Pack) replacement for the Peter Child Pyrograph
Stock Code:
RSB-PYRONIB16
Description
1.6mm Ball Point (3 Pack) replacement for the Peter Child Artist's Pyrography Machine.

Ideal for writing and general detail work
4 different sizes available
Ball made from Chromium steel with Nickel-Chromium alloy wire
Ball Point (1.6mm) - x 3 Pieces Per Bag

WARNING!

Before removing the old point make sure you turn off the machine and allow the terminal to cool. Dip points in water to cool if required.
Auckland

Limited Stock

Christchurch

Limited Stock