Home

/

Robert Sorby Knife Point (2 Pack) for the Peter Child Artist's Pyrography Machin

24-05-2022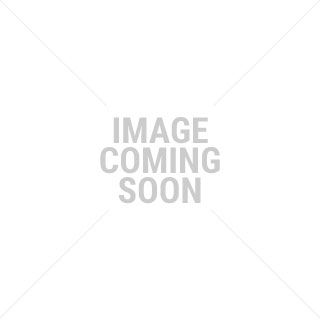 Robert Sorby Knife Point (2 Pack) for the Peter Child Artist's Pyrography Machin
Stock Code:
RSB-PYRONIBKNIFE
Description
Knife Point (2 Pack) for the Peter Child Artist's Pyrography Machine.

Knife Point. Has an angled or slanted burning tip, ideal for feathering and hair detailing

Knife Point - x 2 Pieces Per Bag

WARNING!

Before removing the old point make sure you turn off the machine and allow the terminal to cool. Dip points in water to cool if required.
Auckland

Limited Stock

Christchurch

Limited Stock